Convergence's exceptional work in Phoenix, AZ continues to be recognized by our peers. We were awarded two Gold Pollies for our work last year on the No on Propositions 105 & 106 campaign, including Best Direct Mail Campaign- Ballot Initiative. Our strong creative concepts, outstanding use of targeting, and innovative tactics propelled this campaign to victory last August, and we're proud that this work has been recognized at both the Reed Awards and the Pollie Awards this year.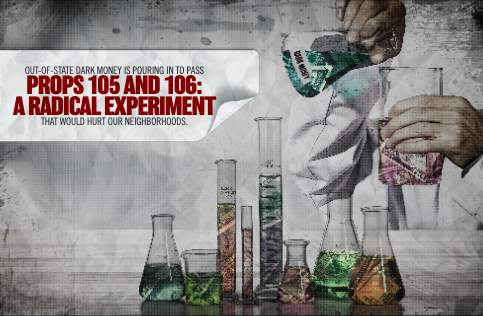 We were also awarded a Silver Pollie for our work with our friends at Unite America to elect Suhas Subramanyan to the Virginia State House. This piece, designed to stand out in a crowded environment with its vintage throw-back design, was a piece of the puzzle that allowed Suhas to emerge victorious from a crowded primary in a safely blue seat.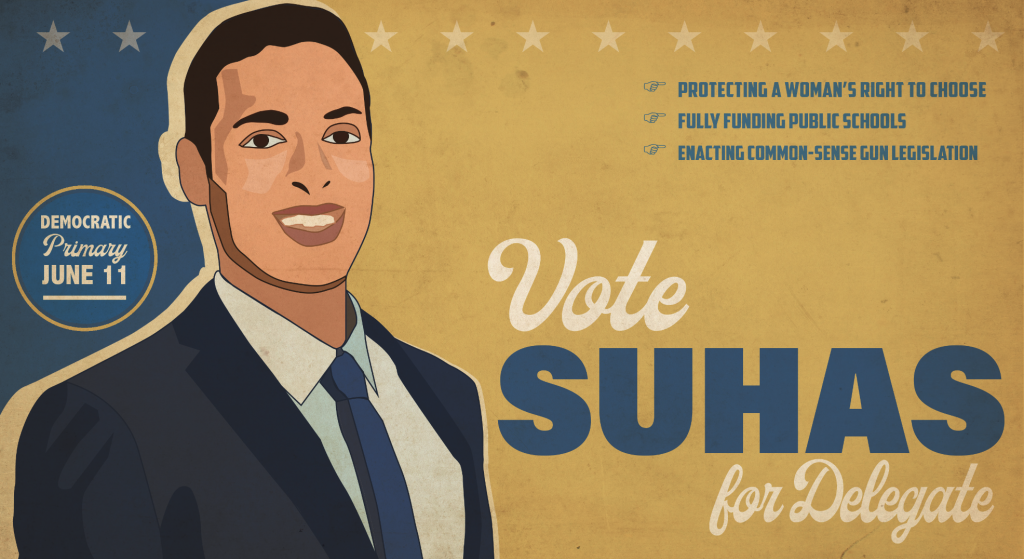 Convergence has won awards for our municipal work every year since 2016. We're honored that our peers continue to value our work in this area, and we're looking forward to keeping the streak alive next year!
Our Wins- Pollie Awards 

Gold Pollie
Direct Mail Campaign — Ballot Initiative: No on Propositions 105 & 106
Best Use of Negative or Contrast — Ballot Initiative: "A Radical Experiment"  

Silver Pollie 
Independent Expenditure Campaign — State Legislature: "Suhas GOTV"