Effective and innovative digital advertising across every platform.
Convergence offers a full suite of digital persuasion services, including the production of video content, microsites, traditional digital advertising, and social media advertising.
Digital-First Video
Putting a TV spot online just doesn't cut it. Convergence produces video content that is suited to the mobile-first digital environment at a variety of lengths. The reel below shows examples of a variety of our spots, which we can script, produce, and target to the right audience.
Digital Advertising
Convergence can design and target digital advertising that will find your targets across every site (including social media sites) and every device.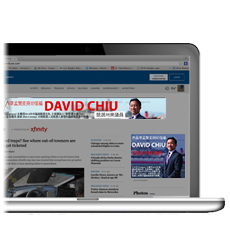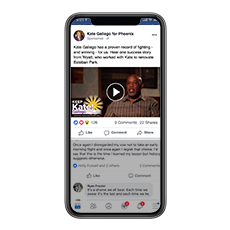 Microsites
Your message needs a home — and we can help create one. Convergence can create simple, single-page microsites that will clearly communicate your message, house longer-form video or print information, and more.