Yesterday, voters in 30 jurisdictions across the Kansas City, Missouri metro area approved a common-sense sales taxes on recreational marijuana. Convergence is proud of the small part we played in these wins, serving as a consultant to Show Me Stronger Communities, a PAC that communicated the benefits of these taxes to voters in Independence, Missouri and across Jackson County.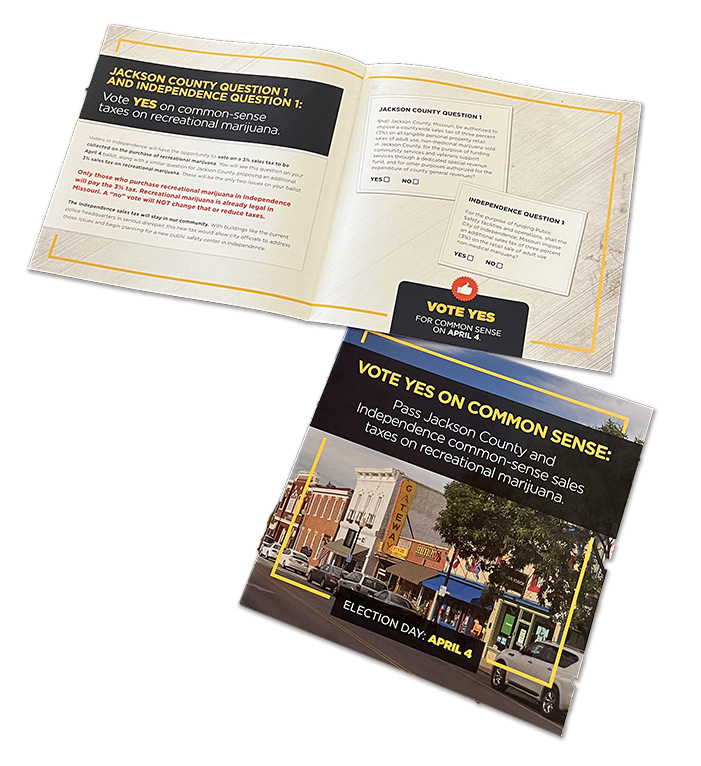 Convergence created a campaign site, direct mail, and campaign literature for SMSC that highlighted the concrete benefits of marijuana sales taxes for the entire region and for individual municipalities, and employed imagery and language that addressed the concerns of voters who may not have supported Missouri's vote to legalize recreational marijuana last year.
Congratulations Show Me Stronger Communities on this incredible win!