Ranked Choice Voting wins big in NYC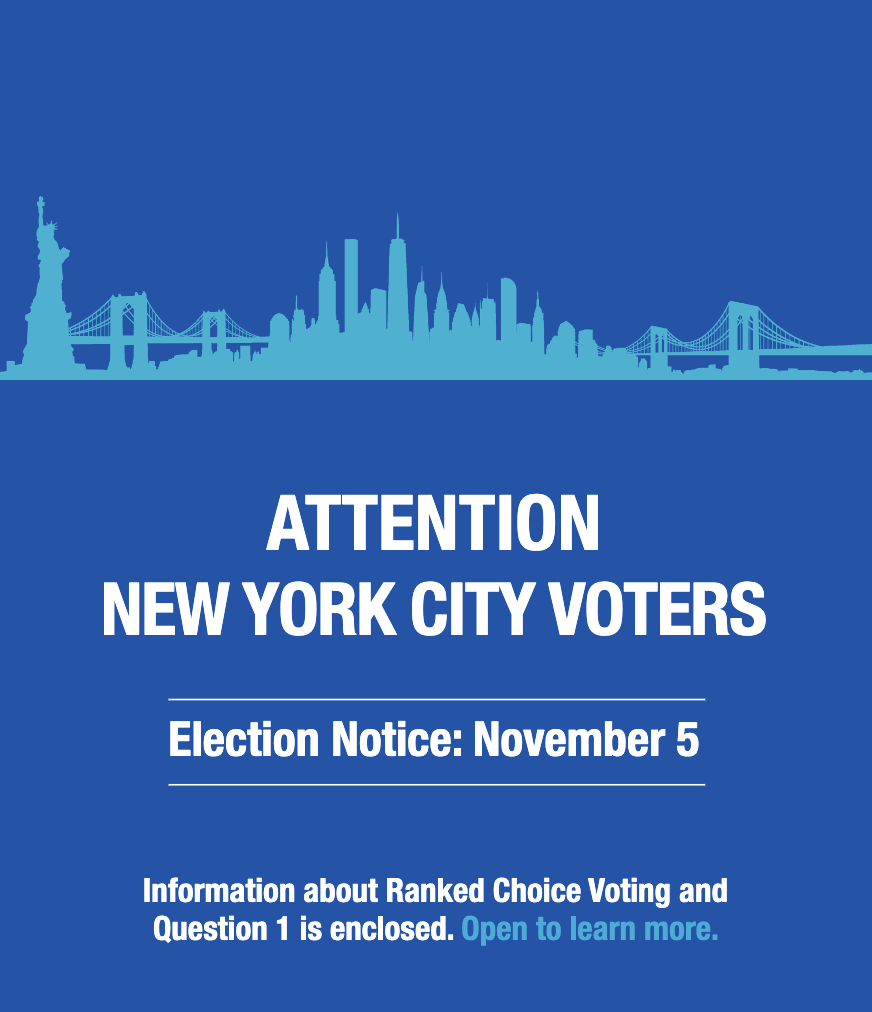 Last night, New York City voters overwhelmingly approved Ballot Question 1, which among other things, would implement Ranked Choice Voting for all New York City elections.

With over ten million NYC voters, this victory will double the amount of voters nationwide using Ranked Choice Voting and help NYC manage the estimated 500 candidates who will be seeking office in the 2021 city elections.

We are proud to continue our partnership with voting rights activists in the Ranked Choice Voting community, and look forward to future victories together.
Big win for a young challenger in Charleston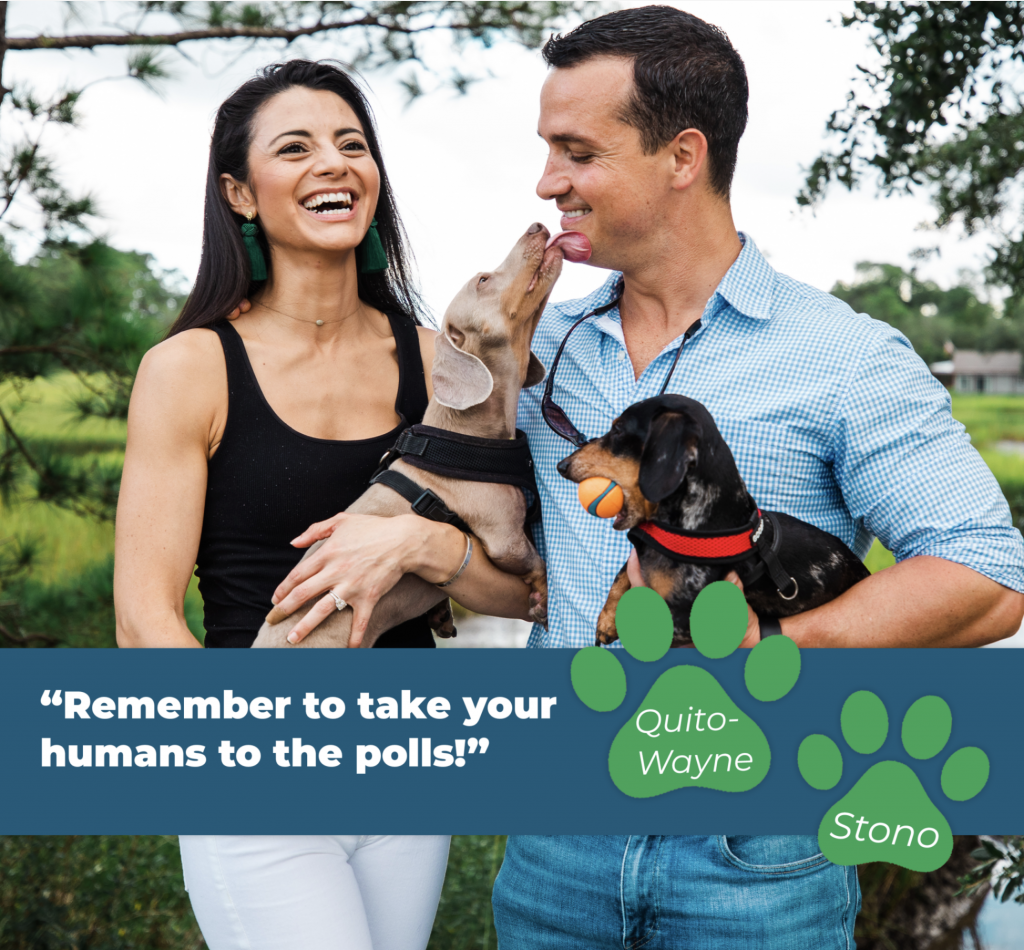 Ross Appel, a first time candidate, toppled an entrenched incumbent Charleston City Councilmember in a landslide victory. CTC was the driving force behind the paid communications efforts, working to merge direct mail and digital campaigns to a rapidly changing electorate. We're proud of Ross and look forward to hearing his voice on the Council!