A big congratulations to two CTC clients, both of whom have reasons to cheer after last night's historic primary election in Texas.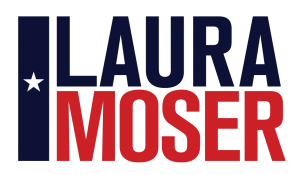 As Democrats across Texas shattered primary turnout records and look towards an historically competitive election in November, Convergence client Laura Moser will advance to a May 22 runoff in the competitive Democratic primary election for Texas' Seventh Congressional District. Laura is a Houston native, longtime activist, and first-time candidate. She fits her district and the energy of the 2018 cycle, and Convergence is proud to count her as a client.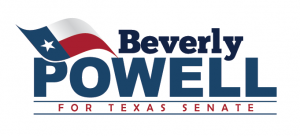 In Tarrant County, Beverly Powell won her primary for Texas' Tenth State Senate District — the district formerly held by Wendy Davis. While it's currently in Republican hands, this seat will be one of the most critical state legislative races in Texas in November. We're excited at the opportunity to win that seat for the Democrats, and congratulate Beverly and her whole team on a great campaign.