Campaign Quick Launch
As a supplement to our direct mail and general consulting services, we offer a turnkey 'quick launch' product for campaigns with a light budget footprint.
Logo and Branding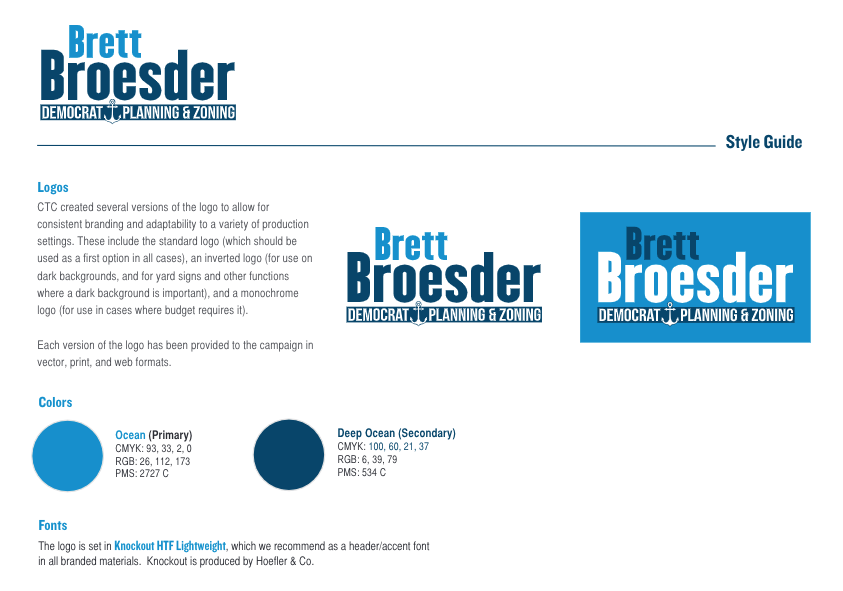 We produce three initial logos and go through three rounds of edits to produce a final logo. After approval of an initial logo, we deliver:
Logo in vector form
Versions of the logo suitable for print and digital use
Branding guide including CMYK and RGB values used, plus pantones
Yard sign design (client to specify size)
Separate asset files for motifs used in logo (if applicable)
Microsite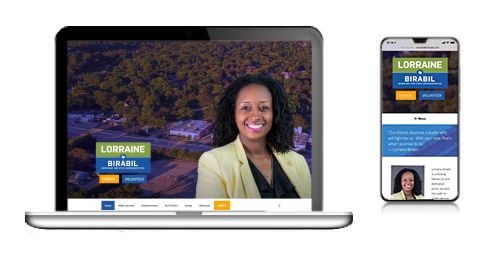 We launch a three-page microsite for the candidate, employing their branding and using photos and initial content they provide, using the WordPress CMS. Domain purchase and one year of hosting/SSL are included in the purchase. We will turn over all of these assets to the campaign once we are paid for the balance of the work.
Features:
Donate Page
Contact Page
Volunteer Signup
Social Media Links
"About" section
"Issues" section if applicable or other page
Google Analytics
Yoast SEO
We can assist with the setup of contribution pages provided the client uses NGP or ActBlue; for other platforms, additional costs may apply.
Social Media Setup
We create Facebook and, if requested, Twitter and Instagram accounts for the campaign, set up a Facebook Business account for the campaign, and work with the campaign on the Facebook validation process to run ads that include political content. We will also run a week of ads to promote the new Facebook page (at additional cost) and turn over all these assets to the campaign.
Setup includes creation of profile pictures/banners/populating basic information on the Facebook page; the client will provide this information.
More Information
To learn more about this product, including pricing, contact info@convergencetargeted.com.